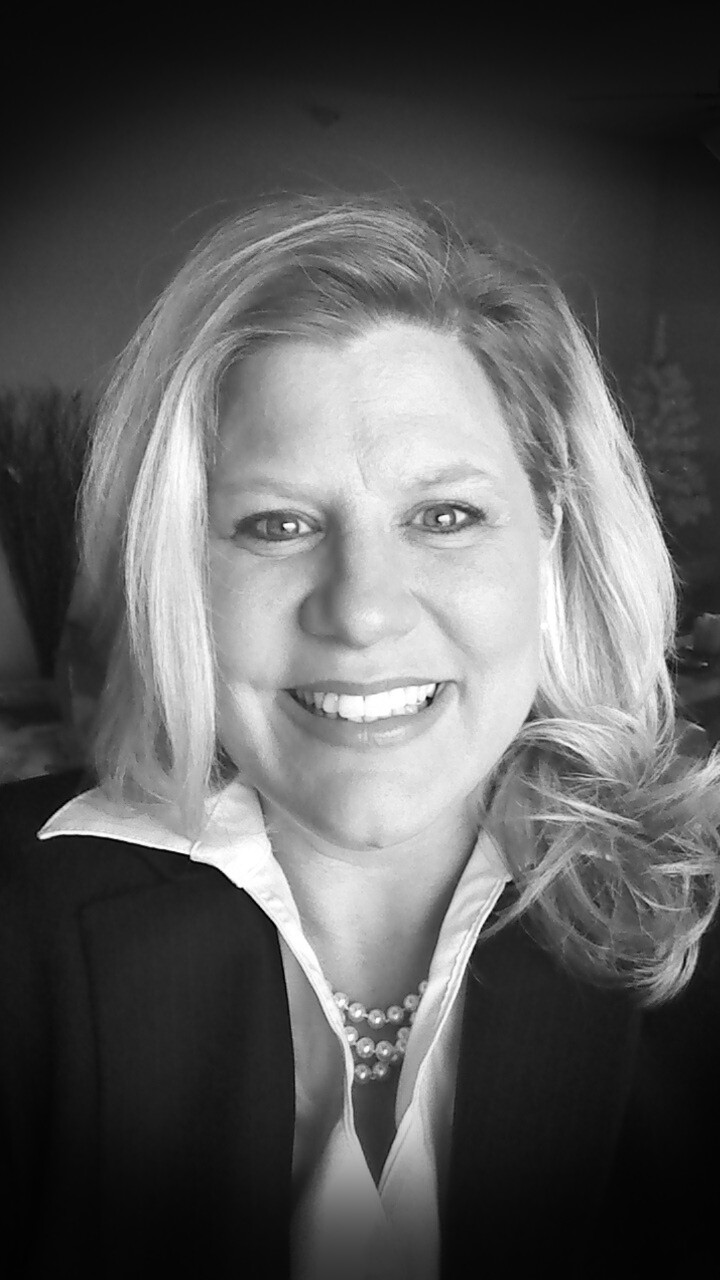 Lisa B. Nelson has been elected chair of the Minnesota Retailers Association (MnRA). In late January the Board of Directors met and selected Nelson to lead the organization representing 1,200 retail stores. The volunteer leadership role is for one year and encompasses leading a group of two dozen Board members from around Minnesota and a staff focused on growing Minnesota's retail economy and jobs.
Nelson, a Wisconsin native, is a University of Wisconsin alum and a National Guard veteran. She is Director of Public Affairs for Walmart, Inc in the Upper Midwest where she works with elected officials in Minnesota, as well as in Wisconsin, Iowa and North Dakota. Walmart operates 81 retail units in Minnesota, employs 21,640 associates and spends $8.3 billion with Minnesota suppliers, and is a leader in sustainability, corporate philanthropy and employment opportunity.
"I'm honored to be selected board chair and look forward to working with our board to grow our influence and membership," Nelson said. "We will continue to advance a pro-business policy agenda that strengthens community retail in Minnesota."
Nelson succeeds small business owner Lonnie McQuirter with 36 Lyn Refuel Station, who chaired the Board for 2018 and a portion of 2019.
"As an organization we are happy to have Lisa and her lifelong commitment to service step into this leadership position. Lisa understands the importance of retail to each of our communities across Minnesota, and shares the Association's desire to see retail lift up people and communities through opportunity," said MnRA staff president Bruce Nustad. "And we thank Lonnie for his leadership, his love of community, his sense of humor and his focus on helping retailers thrive throughout his time as Board Chair."
The Minnesota Retailers Association supports retailers to the benefit of their customers, their communities, their employees, and our state economy. Retail impacts one in five Minnesota jobs. Learn more at www.mnretail.org.
Contact:
Savannah Sepic
Minnesota Retailers Association
400 Robert Street North, Suite 1540, St. Paul, MN 55101
Tel. (651) 227-6631, e-mail This email address is being protected from spambots. You need JavaScript enabled to view it.