Minnesota's Retail Champions 2020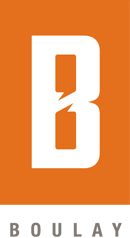 After reviewing dozens of applications from across the state, the Minnesota Retailers Association is pleased to award Boulay the Business Resource of the Year award in the 2020 Minnesota's Retail Champions program.
"Boulay has been a true leader in helping its clients and many other Minnesota businesses during the COVID pandemic," says Bruce Nustad, Minnesota Retailers Association president. "When many are putting their heads down to ride out this difficult time, Boulay has doubled down on providing advice and resources to retailers and businesses looking to navigate the pandemic. We are deeply appreciative for the countless sleepless nights the team at Boulay has put in as they help organizations make decisions on the Paycheck Protection Program and other key programs, and we congratulate the firm on being named the retail industry Resource of the Year."
"Throughout the p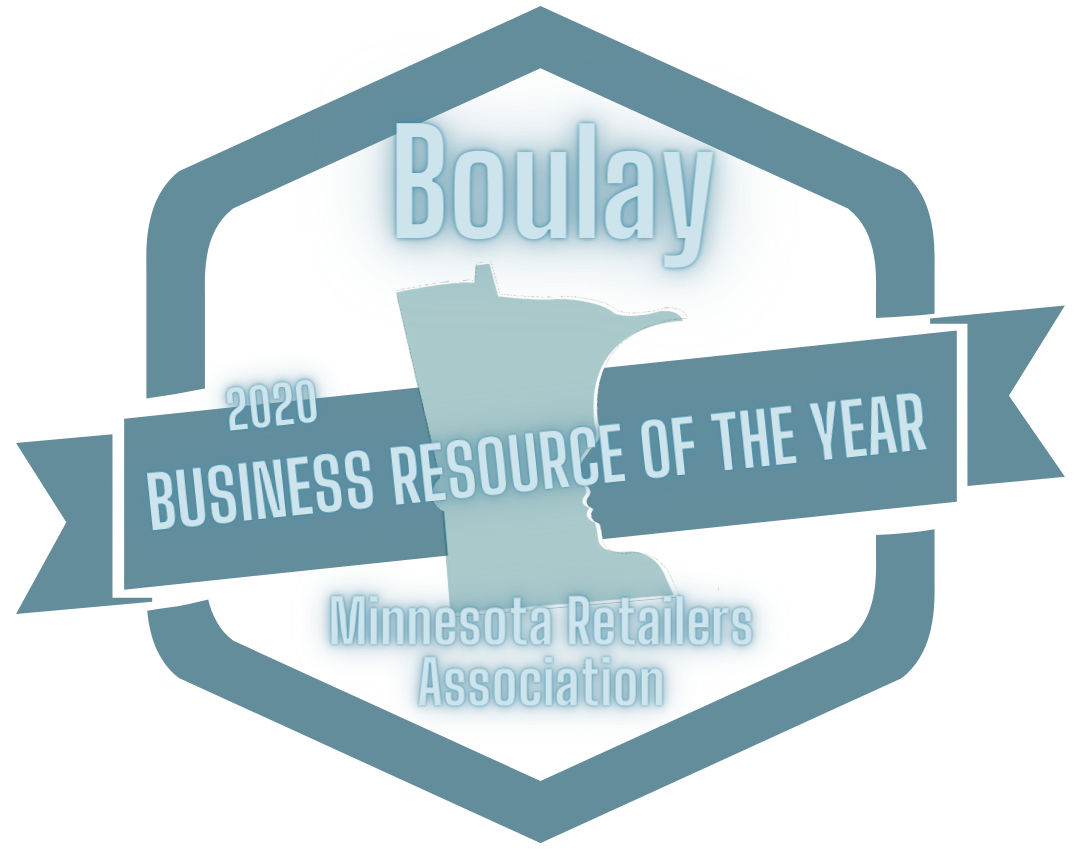 andemic, Boulay has stepped up and offered information to help people navigate the new normal," said Dan Markowitz, partner at Boulay. "In addition to working tirelessly with clients, we have helped associations like the Minnesota Retailers Association and its members understand pandemic relief efforts like the Paycheck Protection Program. While it's hard to see the impacts of the pandemic on retailers and our other clients, we are proud to be a resource."
Markowitz will accept the award virtually during the Retail Rally event on Wednesday, October 7, 2020, beginning at 2:00 p.m. The event features seven 20-minute practical, game-changing, cutting edge retail innovations strategies and ideas.
Boulay is the sole recipient of the Minnesota's Retail Champions Business Resource of the Year award. Nine other organizations will be recognized in other categories such as Lifetime Achievement, Retailer of the Year, Retail Manager of the Year, Vendor Partner of the Year, Customer Experience, Best Place to Work, Retail Community of the Year, Advocate of the Year, and Retail Innovation.
Retail Rally event information can be found at www.retailrally.com.