Minnesota's Retail Champions 2020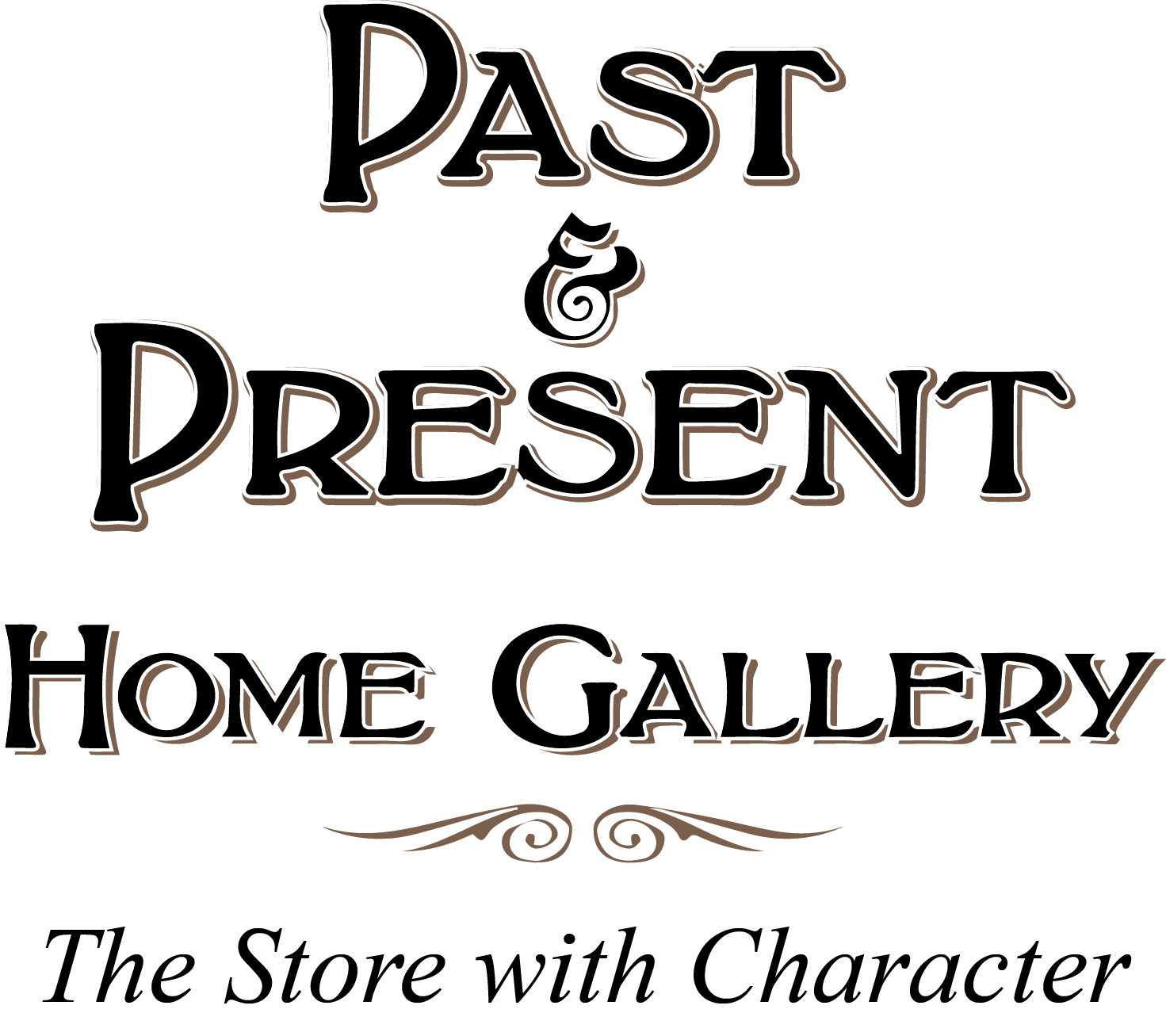 After reviewing dozens of applications from across the state, the Minnesota Retailers Association is pleased to recognize Past & Present Home Gallery with its Customer Experience award in the 2020 Minnesota's Retail Champions program.
"In an industry filled with intense competition, Past & Present Home Gallery is truly a unique store with its ever-changing inventory and commitment to a personalized experience for each customer," says Bruce Nustad, Minnesota Retailers Association president. "The store truly has something for everyone and stands out as an Alexandria destination. Spend time with Lynelle and Jeff along with the rest of the team and you will know exactly why the customer experience is amazing and why people come back. This is the place to visit if you want to see what a Minnesota store with heart feels like. It's an honor to recognize Past & Present Home Gallery and its team for their commitment to happy customers."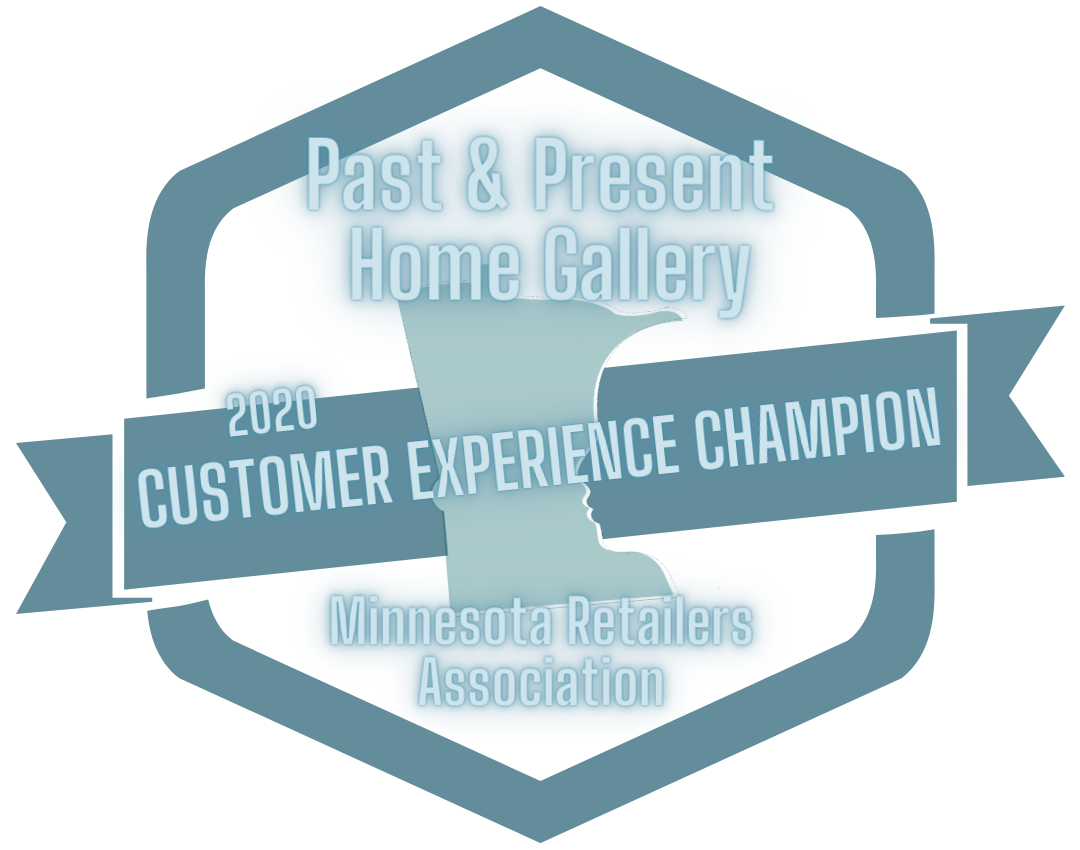 "Past & Present Home Gallery offers a variety of products for a wide range of customers. From antiques, furniture and décor to repurposed and man cave, we have it all in our 3 level 13,000 square foot store," say Jeffrey and Lynelle Lanoue, Past & Present Home Gallery owners. "Our customers know they are going to get the help they need once they step foot in the store. We love talking and connecting with each and every customer and seeing the look on their faces when we can help them find what they have been looking for. We make sure the customer's experience at Past & Present Home Gallery is so great that they will come back soon."
Lynelle and Jeff Lanoue will accept the award virtually during the Retail Rally event on Wednesday, October 7, 2020, beginning at 2:00 p.m. The event features seven 20-minute practical, game-changing, cutting edge retail innovations strategies and ideas.
Past & Present Home Gallery is the sole recipient of the Minnesota's Retail Champions Customer Experience award. Nine other organizations will be recognized in other categories such as Retail Manager of the Year, Business Resource of the Year, Retail Innovation, Vendor Partner of the Year, Best Place to Work, Lifetime Achievement, Retail Community of the Year, Advocate of the Year, and Retailer of the Year.
Retail Rally event information can be found at www.retailrally.com.