Minnesota's Retail Champions 2020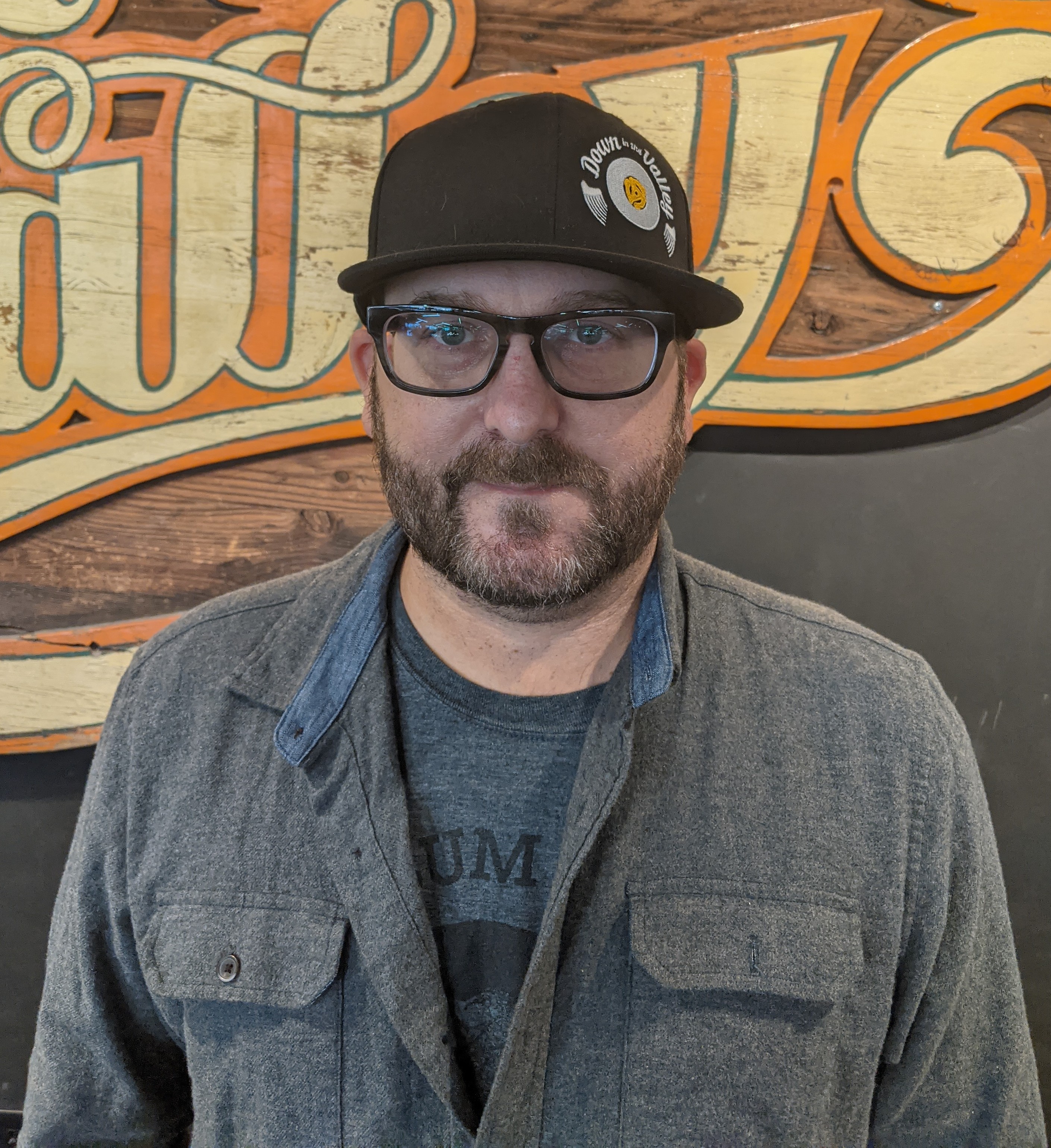 After reviewing dozens of applications from across the state, the Minnesota Retailers Association is pleased to recognize Scott Farrell, Down In The Valley, as our Retail Manager of the Year in the 2020 Minnesota's Retail Champions program.
"There are so many great retail managers in Minnesota that it's hard to find one that really stand out, until you met Scott Farrell on the floor of his store," says Bruce Nustad, Minnesota Retailers Association president. "When interacting with Scott and observing his work you can immediately see if passion and love for what he does at Down In The Valley. Scott is one of those people that is a mentor to so many, and he doesn't event know it. We are not only pleased but honored to recognize Scott as the Retail Manager of the Year."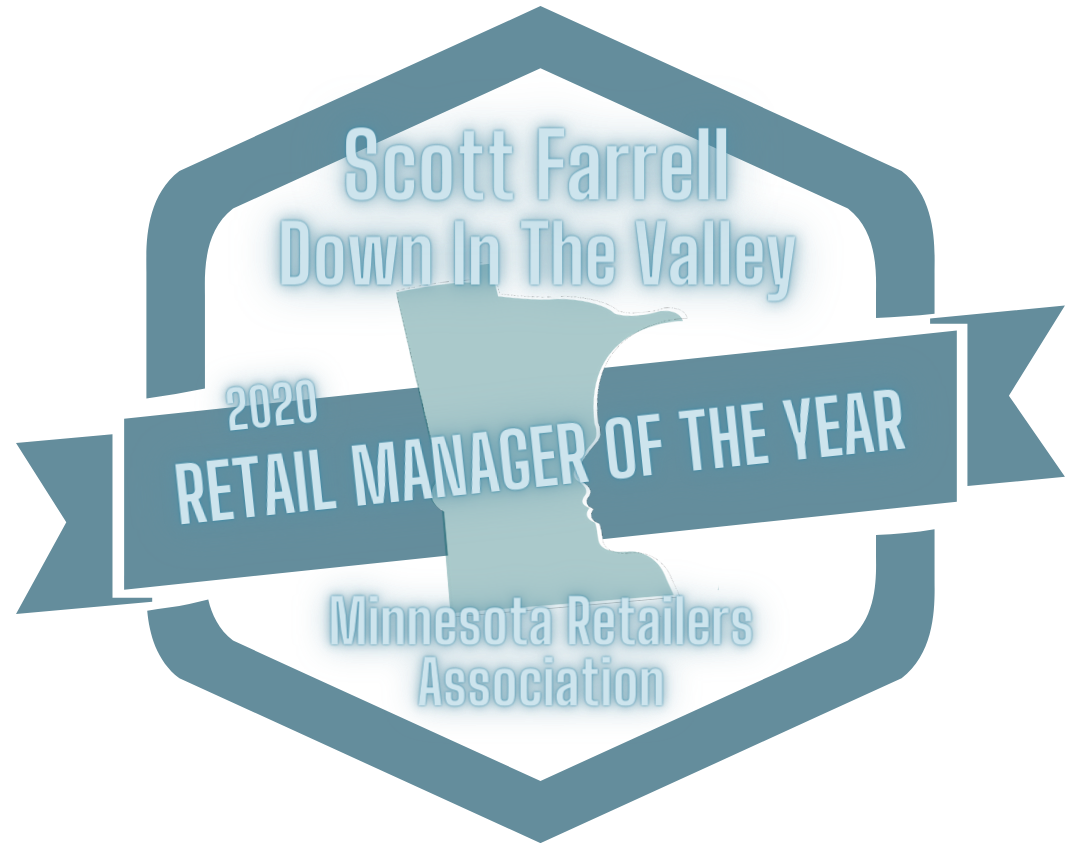 "My favorite thing about working retail is that I love what I do and there are so many opportunities that come with it," says Scott Farrell. "I get to help customers, help employees, and as a result the business thrives. It's also been fun to share Down In The Valley's story with the media, especially during this pandemic. The connections and experience I have gotten from being a manager at this store is irreplaceable."
Scott Farrell will accept the award virtually during the Retail Rally event on Wednesday, October 7, 2020, beginning at 2:00 p.m. The event features seven 20-minute practical, game-changing, cutting edge retail innovations strategies and ideas.
Scott Farrell with Down In The Valley is the sole recipient of the Minnesota's Retail Champions Retail Manager of the Year award. Nine other organizations will be recognized in other categories such as Lifetime Achievement, Business Resource of the Year, Retail Innovation, Vendor Partner of the Year, Customer Experience, Best Place to Work, Retail Community of the Year, Advocate of the Year, and Retailer of the Year.
Retail Rally event information can be found at www.retailrally.com.