Minnesota's Retail Champions 2019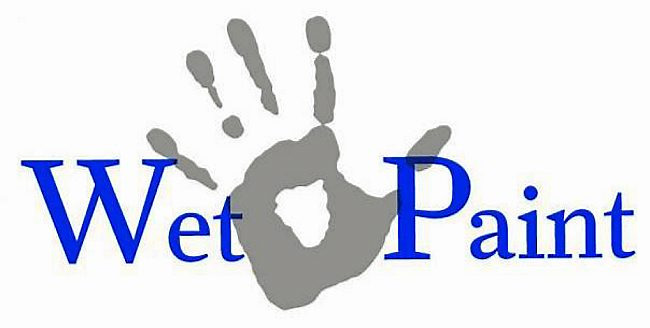 After reviewing dozens of applications from across the state, the Minnesota Retailers Association is pleased to recognize Wet Paint with its Customer Experience award in the 2019 Minnesota's Retail Champions program.
"In an industry where there is intense instore and online competition, Wet Paint on Grand Avenue in St. Paul wins with is unique, welcoming environment and knowledgeable, committed staff," says Bruce Nustad, Minnesota Retailers Association president. "Wet Paint truly has something for everyone. Regardless of age or skill level, customers find the advice and products they need to be creative. Wet Paint has a great studio inside the retail store, where customers can learn new techniques and try products. While that is important, the key to the customer experience there is the employees. They are not only experienced in what they teach and sell, but it's clear they care deeply about customer experience and the success of the business. It's an honor to recognize Wet Paint and its team for their commitment to happy customers."
"Wet Paint has been helping a wide range of customers since 1976. From students and their classes at school to hobbyists and people exploring art, to professional, we love them all and want to make sure this is their go-to store," says Darin Rinne, Wet Paint co-owner along with Scott Fares. "Our customers know they are going to get the advice and help they need beginning the moment they step foot in the store. Our staff thrives in connecting with each and every customer, a relationship that last beyond the sale. We truly want to make the customer's experience at Wet Paint one in which they immediately want to come back."
Darin Rinne and Scott Fares will accept the award in person during the Retail Rally event on Wednesday, October 2, 2019, at the Brookview in Golden Valley beginning at 2:00 p.m. The event features seven 20-minute practical, game-changing, cutting edge retail innovations strategies and ideas. Speakers include local favorite and award-winning news anchor-reporter Robyne Robinson with fiveXfive Public Art.
Wet Paint is the sole recipient of the Minnesota's Retail Champions Customer Experience award. Seven other organizations will be recognized in other categories such as Social Responsibility, Outstanding Achievement, Vendor Partner of the Year, Best Place to Work, Retail Employee of the Year, Retail Innovation and Retailer of the Year.
Retail Rally event information can be found at www.retailrally.com.