Hans Ahlstrom with M&M'S® Mall of America Named Retail Manager of the Year
2022-2023 Minnesota's Retail Champion Awards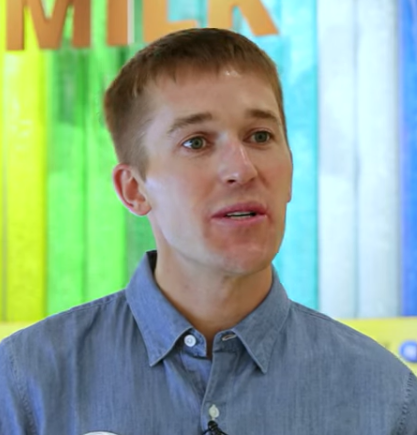 St. Paul (October 4, 2022) – The Minnesota Retailers Association is pleased to recognize Hans Ahlstrom with M&M'S Mall of America® as Retail Manager of the Year as part of the 2022-2023 Minnesota's Retail Champions program.
"Hans is a tremendous leader and puts people at the heart of all of his decisions," said Bruce Nustad, Minnesota Retailers Association president. "Not only does Hans create a strong sense of belonging among his team and employees, but he also drives engagement and shows full commitment to the development of his peers. You will never see Hans without a smile and his personality is so infectious that those around him can't help but smile as well. We congratulate Hans on being named Retail Manager of the Year and thank him for the example he sets for others."
"I'm extremely grateful to be named Retail Manager of the Year by the Minnesota Retailers Association," said Hans Ahlstrom, Store Director – M&M'S Mall of America. "M&M'S believes in championing the power of fun to create a world where everyone feels they belong and M&M'S fans and store guests alike can feel this sense of belonging in the immersive experiences only the M&M'S Mall of America store offers. This achievement is reflective of my passion for retail and I truly love what I do including, investing in our Associates and bringing smiles to our store guests every day."
Hans is the sole recipient of the Minnesota's Retail Champions Retail Manager of the Year award. Ten other organizations will be recognized in other categories such as Lifetime Achievement, Social Responsibility, Best Place To Work, Advocate of the Year, Building Community Through Retail, Partner of the Year, Customer Experience, Special Achievement and Retailer of the Year.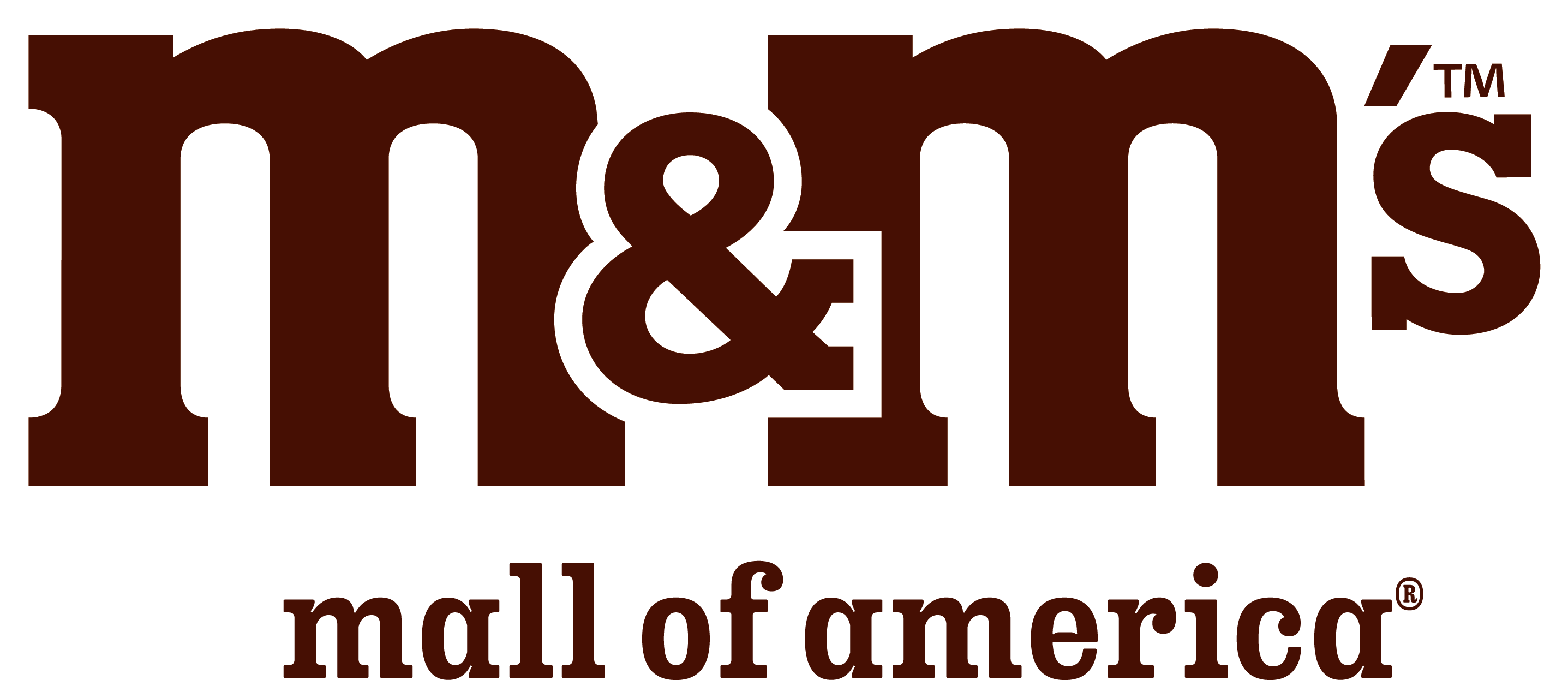 Hans will accept the award during the Retail Rally event on Thursday, October 6, 2022, beginning at 2:00 p.m. in Golden Valley. The event features practical, game-changing, cutting-edge retail innovation strategies and ideas. Retail Rally event information can be found at www.retailrally.com.
Click here to see all the 2022-2023 Minnesota's Retail Champions award winners.
About M&M'S Mall of America: Opening on May 1, 2021, M&M'S Mall of America is located on Level 1, East near the Rotunda of Mall of America, the largest shopping and entertainment complex in North America. The 24,000 square foot store is an immersive M&M'S experience paying homage to the Minnesota culture through the store design, experiences and merchandise, allowing guests to leave with memories and digital downloads to share with friends and family. Guests have countless ways to express themselves, from customizing their own M&M'S with our one-of-a-kind personalized printer, to showcasing their personality through sounds and movement at M&M'S Sweet Moves, where fans can express their personality through color, sound and movement. Store goers can also visit "Peanut Peak," a rooftop celebration of the local landscape inspired by the gorgeous Minnesota views. Learn more at mms.com.
About the Minnesota Retailers Association: The Minnesota Retailers Association promotes, preserves and enhances the retail industry in Minnesota by taking a leadership position in development of public policy and regulatory measures that impact members. MnRA also works to enhance the public image of the retail industry by providing information, services and support that adds value to its members. www.mnretail.org.
Contact: Bruce Nustad, Minnesota Retailers Association, This email address is being protected from spambots. You need JavaScript enabled to view it., (651) 227-6631
###
Related Articles
About the Author
Bruce Nustad is president of the Minnesota Retailers Association.
This email address is being protected from spambots. You need JavaScript enabled to view it.