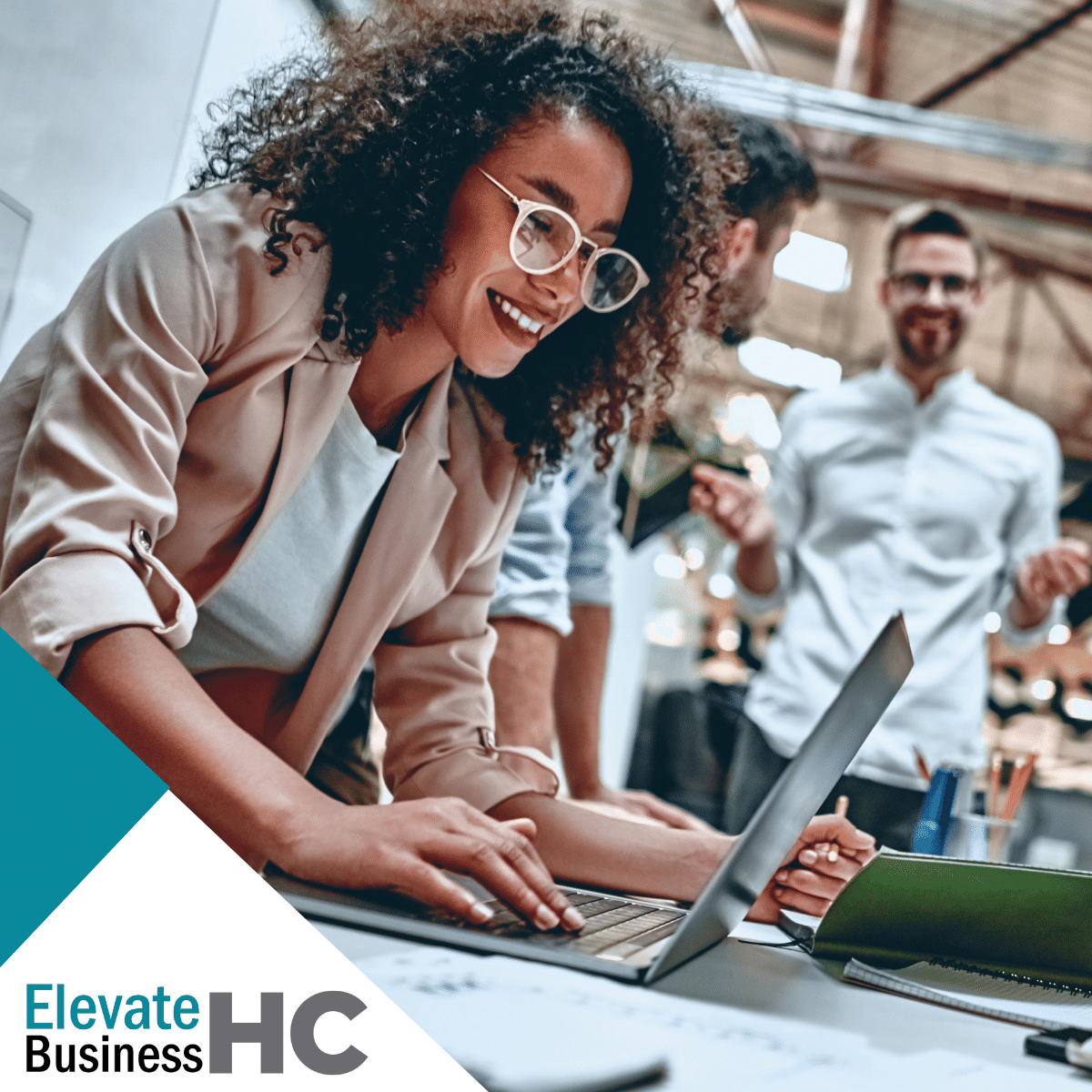 Elevate Business HC: Important recovery resources for Hennepin County retailers & other organizations available NOW!
Elevate Business HC offers no cost technical assistance for businesses located in Hennepin County.
Professional service providers are available for one-on-one consultation to find solutions for issues impacting individual businesses. A variety of services are offered including:
Social Media
Financial Planning
Legal consultation
Business planning
And more.
Sign up today at www.elevatebusinesshc.com.
Visit www.elevatebusinesshc.com, to learn more and register your business!
Funding for Elevate Business HC is provided by Hennepin County through the Federal CARES Act.