Roberta Bonoff Recognized With Lifetime Achievement Award
Minnesota's Retail Champions 2020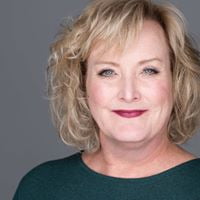 The Minnesota Retailers Association is pleased to recognize Roberta Bonoff with its Lifetime Achievement award in the 2020 Minnesota's Retail Champions program.
"Roberta has been and continues to be an outstanding leader and advocate for Minnesota's retail community," says Bruce Nustad, Minnesota Retailers Association president. "Coupled with years and years as a successful retail entrepreneur, Roberta is one of the first retailers to raise her hand to volunteer to help someone else out. From sharing her experiences, to helping others along their path, Roberta is regarded as one of Minnesota most creative and innovative retailers. It's with great admiration for Roberta that we present her with our Lifetime Outstanding Achievement award."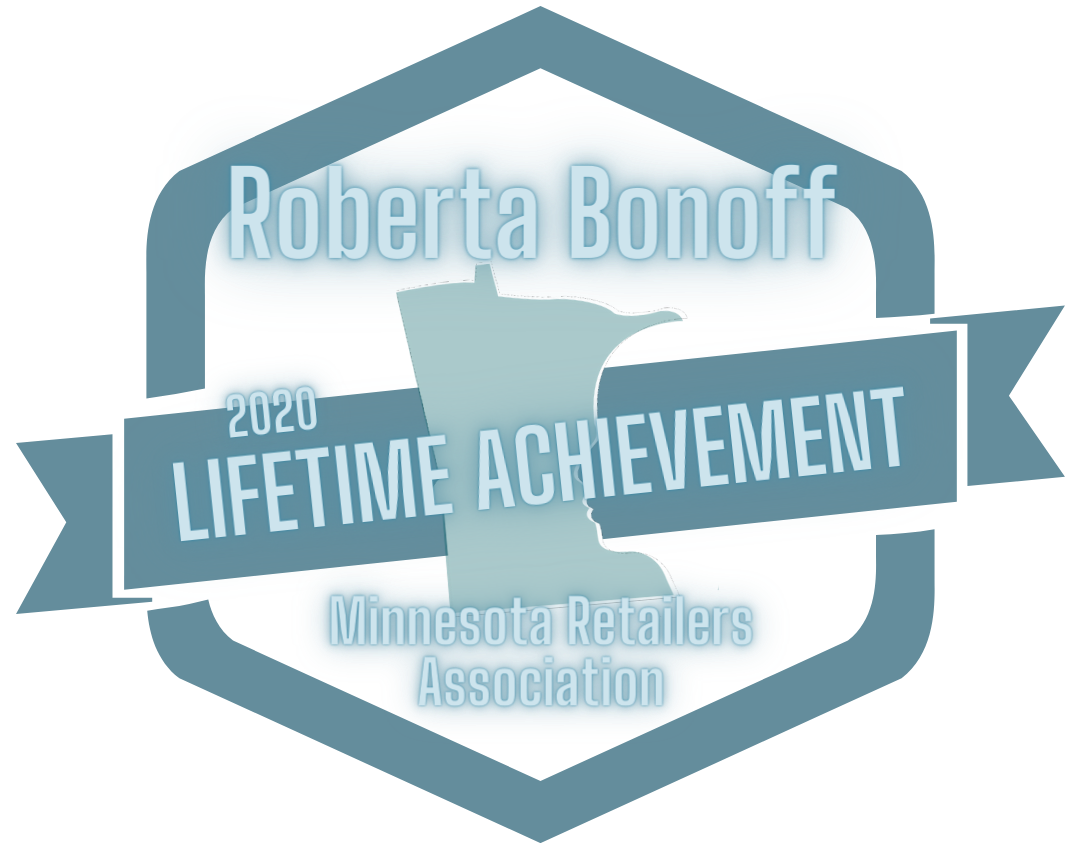 "Being a retail entrepreneur made me realize the importance of getting your unique story out to your community," says Roberta Bonoff. "During my time as CEO of Creative KidStuff, my company gained national recognition by trying new things. I understand what it is like to start something from the ground up and watch it grow. And I appreciate the opportunity to help others do it as well."
Roberta Bonoff will accept the award virtually as well as speak about her lessons learned from being a retail entrepreneur during the Retail Rally event on Wednesday, October 7, 2020, beginning at 2:00 p.m. The event features seven 20-minute practical, game-changing, cutting edge retail innovations strategies and ideas.
Roberta Bonoff is the sole recipient of the Minnesota's Retail Champions Lifetime Achievement award. Nine other organizations will be recognized in other categories such as Retail Manager of the Year, Business Resource of the Year, Retail Innovation, Vendor Partner of the Year, Customer Experience, Best Place to Work, Retail Community of the Year, Advocate of the Year, and Retailer of the Year.
Retail Rally event information can be found at www.retailrally.com.
Related Articles
About the Author