Retail Entrepreneur and 36 Lyn Refuel Station Owner Lonnie McQuirter Selected As 2018 Minnesota Retailers Association Board Chair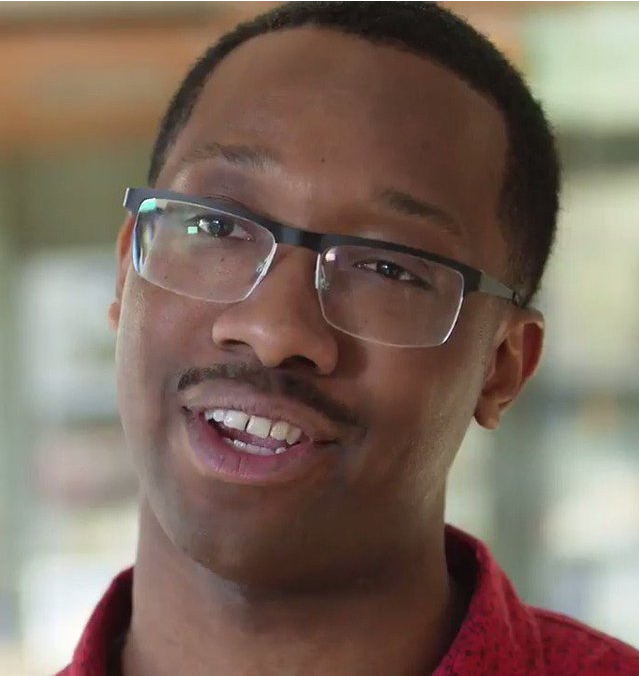 Retail Entrepreneur and 36 Lyn Refuel Station Owner Lonnie McQuirter Selected As 2018 Minnesota Retailers Association Board Chair
Lonnie McQuirter has been elected chair of the Minnesota Retailers Association (MnRA). In late January the Board of Directors gathered and selected McQuirter to lead the organization representing 1,200 retail stores. The volunteer leadership role is for one year and encompasses leading a group of 28 Board members from across the state and a staff focused on growing Minnesota's retail economy and jobs.
McQuirter operates 36 Lyn Refuel Station, a convenience store based in south Minneapolis. 36 Lyn is focused on providing customers with local and better-for-you-items delivered in a convenience setting. Last year 36 Lyn was honored with Minneapolis/St. Paul Business Journal's Fast50 award as and Inc. magazine's Inc. 5000 as a top Minnesota company.
McQuirter is optimistic about the overall retail environment, saying "Broadly speaking, as retailers we know what headwinds we're facing, and we are adapting to the shifts taking place in the economy. 2018 is more about reminding people of the importance of our growing industry and all the opportunities involved."
McQuirter succeeds Grand Jeté small business owner Ruthena Fink. "We are excited to have Lonnie and his love of community help guide the Association in a time when retailers are revitalizing their in-store and online experiences," said MnRA staff president Bruce Nustad. "And we thank Ruthena for her inspired leadership throughout 2017."
The Minnesota Retailers Association supports retailers to the benefit of their customers, their communities, their employees, and our state economy. Retail impacts one in five Minnesota jobs. Learn more at www.mnretail.org.
About the Author
Bruce Nustad is president of the Minnesota Retailers Association.
This email address is being protected from spambots. You need JavaScript enabled to view it.