My Happy Place Boutique Recognized With Customer Experience Award
2022-2023 Minnesota's Retail Champion Awards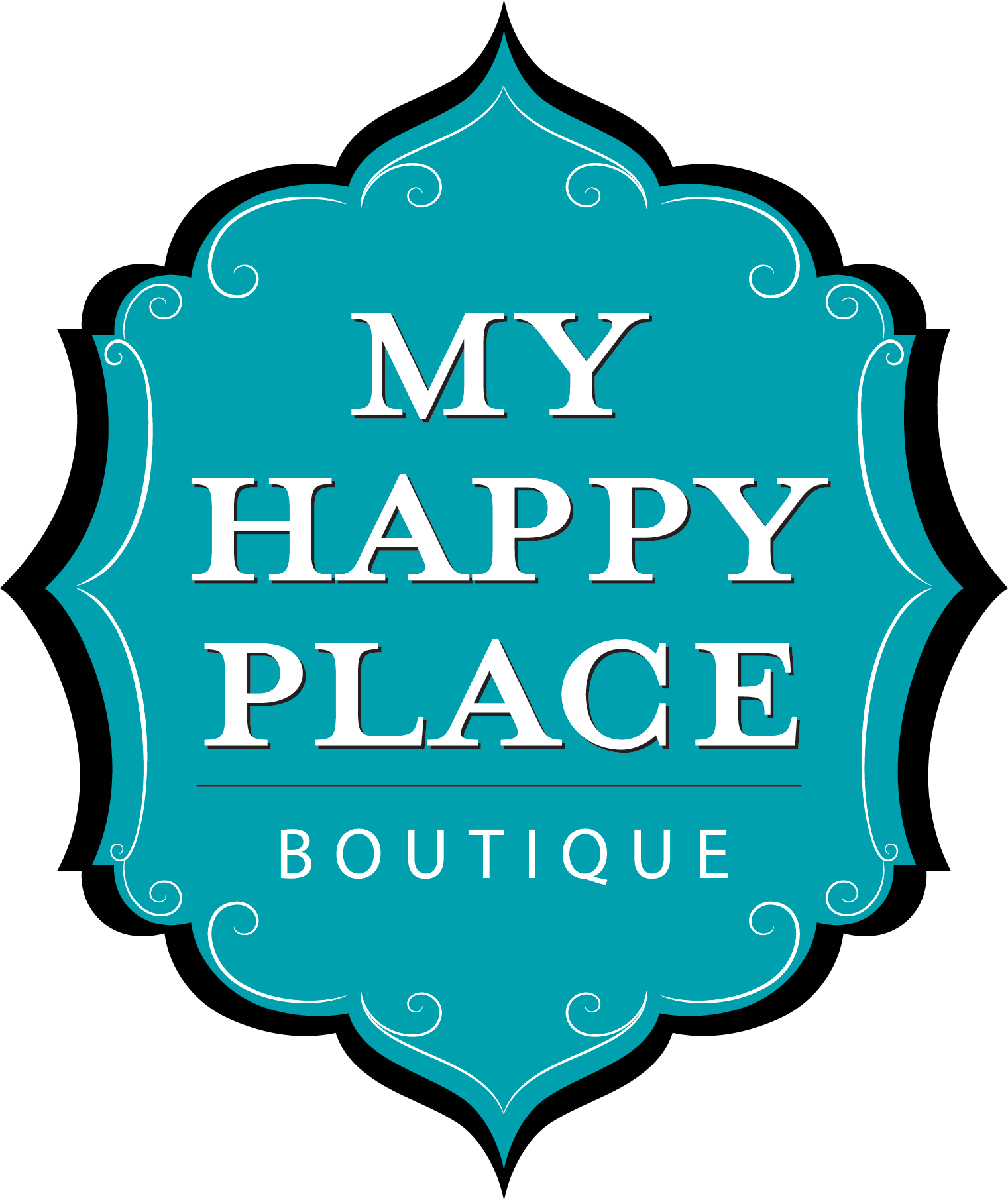 St. Paul (October 4, 2022) – The Minnesota Retailers Association is pleased to recognize My Happy Place Boutique with its Customer Experience award as part of the 2022-2023 Minnesota's Retail Champions program.
"Located in Somerset, Wisconsin, shoppers–many of them from Minnesota–discover more than just a store when they visit," said Bruce Nustad, Minnesota Retailers Association president. "My Happy Place Boutique lives up to its' name and is so popular, customers travel hundreds of miles to enjoy the latest in women's fashion, accessories, décor, gifts, and furniture. Cherie and the entire team kick the customer experience up a notch in-store, but also have incredible live shopping shows twice a week on their app, website, Facebook, and Instagram. It's easy to see why the customer experience is one of the best around and we are honored to recognize My Happy Place Boutique with our Customer Experience award."
Cherie Link stated "We are honored to receive this award. Our entire team strives to create a memorable experience that keeps our customers coming back time and time again. We have new inventory arriving daily, so our customers find fabulous treasures every visit. Our highlight of the year is our Winter Wonderland event that is always the first Friday in November. The entire store transforms into a magical wonderland and our customers love finding Christmas décor and gifts for everyone on their list."
My Happy Place Boutique is one of the recipients of the Minnesota's Retail Champions Customer Experience award. Ten other organizations will be recognized in other categories such as Retail Manager of the Year, Social Responsibility, Best Place To Work, Advocate of the Year, Building Community Through Retail, Partner of the Year, Lifetime Achievement, Special Achievement and Retailer of the Year.
The Team at My Happy Place Boutique will accept the award during the Retail Rally event on Thursday, October 6, 2022, beginning at 2:00 p.m. in Golden Valley. The event features practical, game-changing, cutting-edge retail innovations strategies and ideas. Retail Rally event information can be found at www.retailrally.com.
Click here to see all the 2022-2023 Minnesota's Retail Champions award winners.
About the Minnesota Retailers Association: The Minnesota Retailers Association promotes, preserves and enhances the retail industry in Minnesota by taking a leadership position in development of public policy and regulatory measures that impact members. MnRA also works to enhance the public image of the retail industry by providing information, services and support that adds value to its members. www.mnretail.org.
Contact: Bruce Nustad, Minnesota Retailers Association, This email address is being protected from spambots. You need JavaScript enabled to view it., (651) 227-6631
###
Related Articles
About the Author
Bruce Nustad is president of the Minnesota Retailers Association.
This email address is being protected from spambots. You need JavaScript enabled to view it.