Mall of America Recognized With Social Responsibility Award For Its Commitment To Sustainability
Minnesota's Retail Champions 2019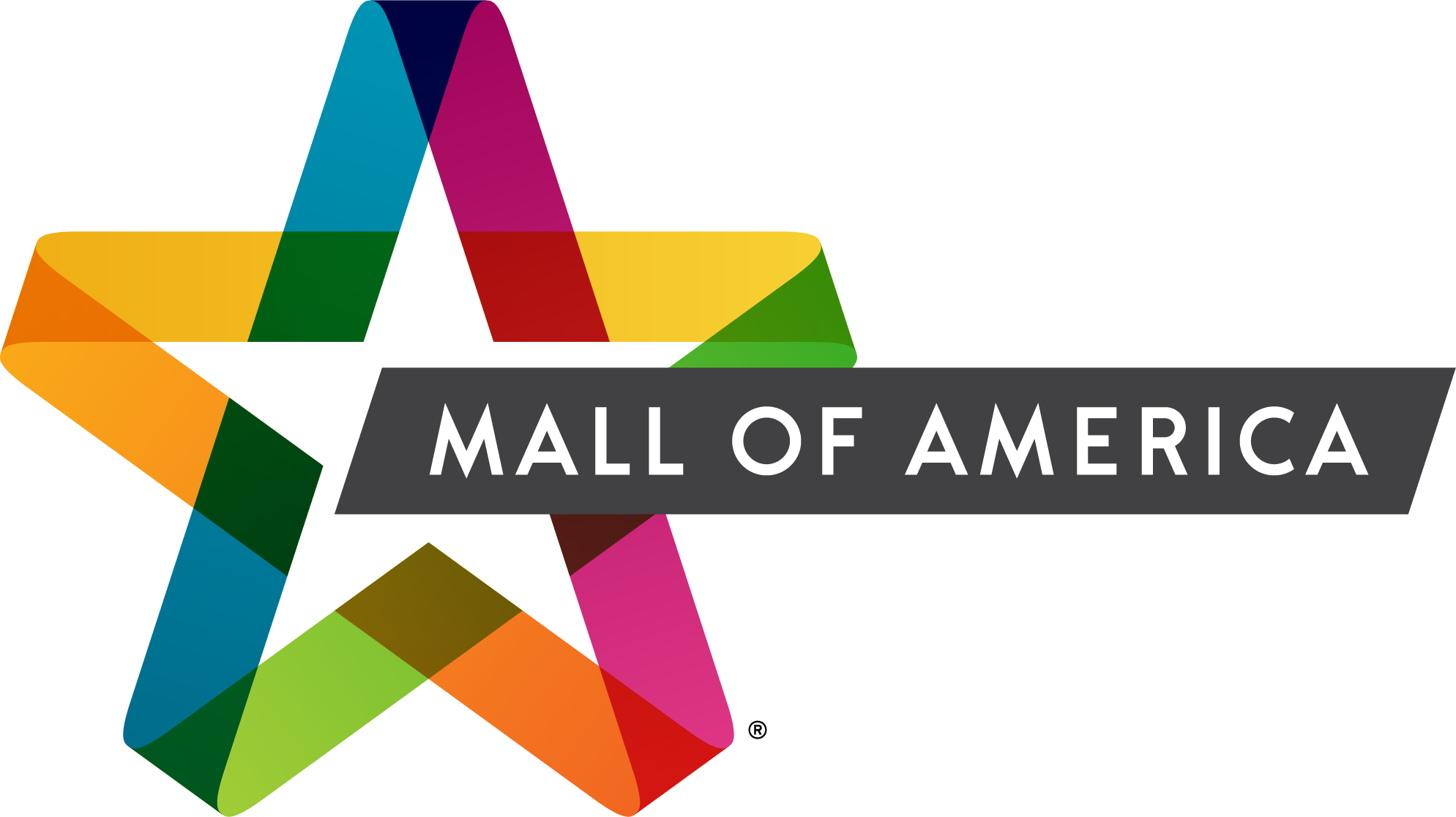 After reviewing dozens of applications from across the state, the Minnesota Retailers Association is pleased to award Mall of America the Social Responsibility award in the 2019 Minnesota's Retail Champions program.
"Minnesota businesses are at the forefront of social responsibility and sustainability, and Mall of America is a distinct leader when it comes to innovative programs and modeling what it means to do the right thing," says Bruce Nustad, Minnesota Retailers Association president. "At Mall of America, sustainability is a way of doing business, and it's not only important to them, but important to their tenants and guests. Just walking around the Mall, you can see so many ways it works to encourage recycling and reuse while reducing waste. And for every sustainability program you can see, there is another behind the scenes that you can't, but they are equally important. We congratulate Mall of America on receiving our Social Responsibility award."
"Mall of America was built with sustainability always at the forefront," said Jill Renslow, SVP of Business Development & Marketing at Mall of America. "We strive to include a sustainability perspective in all that we do. For example, we have worked hard to design a system that makes recycling easy for our tenants and guests. Few people know we are also home to 30,000 live trees and plants, all while maintaining a pesticide-free environment. Mall of America aims to continue leading efforts in being a good steward of the environment and is honored to accept the 2019 Minnesota Retailers Association Social Responsibility Award."
Jill Renslow and other Mall of America representatives will accept the award in person during the Retail Rally event on Wednesday, October 2, 2019, at Brookview in Golden Valley beginning at 2:00 p.m. The event features seven 20-minute practical, game-changing, cutting edge retail innovations strategies and ideas. Speakers include local favorite and award-winning news anchor-reporter Robyne Robinson with fiveXfive Public Art.
Mall of America is the sole recipient of the Minnesota's Retail Champions Social Responsibility award. Seven other organizations will be recognized in other categories such as Retail Community of the Year, Retail Employee of the Year, Social Responsibility, Retail Innovation, Outstanding Achievement, Best Place To Work, and Retailer of the Year.
Retail Rally event information can be found at www.retailrally.com.
Related Articles
About the Author