Kee Kong with the Joe's Sporting Goods Named Retail Employee of the Year
Minnesota's Retail Champions 2019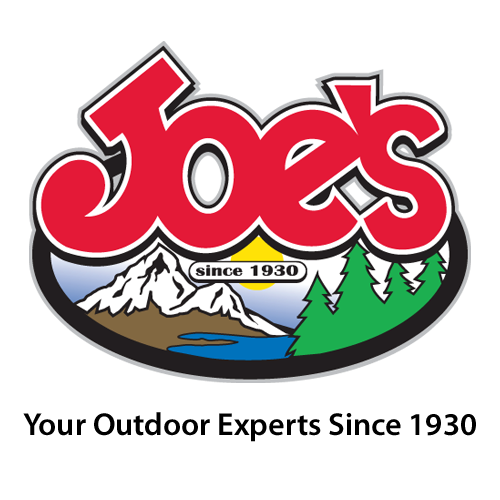 After reviewing dozens of applications from across the state, the Minnesota Retailers Association is pleased to recognize Kee Kong, Joe's Sporting Goods, as our Retail Employee of the Year in the 2019 Minnesota's Retail Champions program.
"There are thousands and thousands of Minnesotans working in retail, so that makes selecting a Retail Employee of the Year difficult, except when it comes to Kee Kong," says Bruce Nustad, Minnesota Retailers Association president. "When interacting with Kee you can see his passion and love for what he does at Joe's Sporting Goods. Customers are drawn to his positive attitude and helpful nature. His attitude is nothing short of contagious. Kee is a mentor, a teacher and a leader. In addition to running a department and interacting with customers in the store, he is instrumental in the retailer's engaging social media interactions. We are not only pleased but honored to recognize Kee as the Retail Employee of the Year."
"My favorite thing about working retail at Joe's Sporting Goods is that I truly love what I do," says Kee Kong. "I not only get to do what I am passionate about but I get to help and teach others where their passion lies. I love taking the time to get to know our customers and help them live their best dreams. I wake up every morning not viewing my job as work, but an opportunity to do what I enjoy best with the people I enjoy the most."
Kee Kong will accept the award in person during the Retail Rally event on Wednesday, October 2, 2019, at Brookview in Golden Valley beginning at 2:00 p.m. The event features seven 20-minute practical, game-changing, cutting edge retail innovations strategies and ideas. Speakers include local favorite and award-winning news anchor-reporter Robyne Robinson with fiveXfive Public Art.
Kee Kong is the sole recipient of the Minnesota's Retail Champions Retail Employee of the Year award. Seven other organizations will be recognized in other categories such as Outstanding Achievement, Retailer of the Year, Social Responsibility, Customer Experience, Best Place to Work, Vendor Partner of the Year, and Retail Innovation.
Retail Rally event information can be found at www.retailrally.com.
Related Articles
About the Author