Jaxon Grey Recognized With Retail Innovation Award
Minnesota's Retail Champions 2020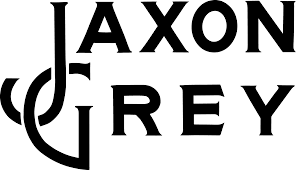 After reviewing dozens of applications from across the state, the Minnesota Retailers Association is pleased to award Jaxon Grey with its Retail Innovation award in the 2020 Minnesota's Retail Champions program.
"Jaxon Grey has turned what we think of as traditional retail in Minnesota upside down," says Bruce Nustad, Minnesota Retailers Association president. While others are putting the products they feature in their stores out to customers via the Internet, "Michael Druskin and the team at Jaxon Grey are creating partnerships with the best online-only brands and bringing them into the brick and mortar space and customers are loving it. This innovative approach works especially well while combined with a culture that demonstrates a strong understanding of what it means to be part of a community. Congratulations to Michael and the team on being recognized with our Retail Innovation Award."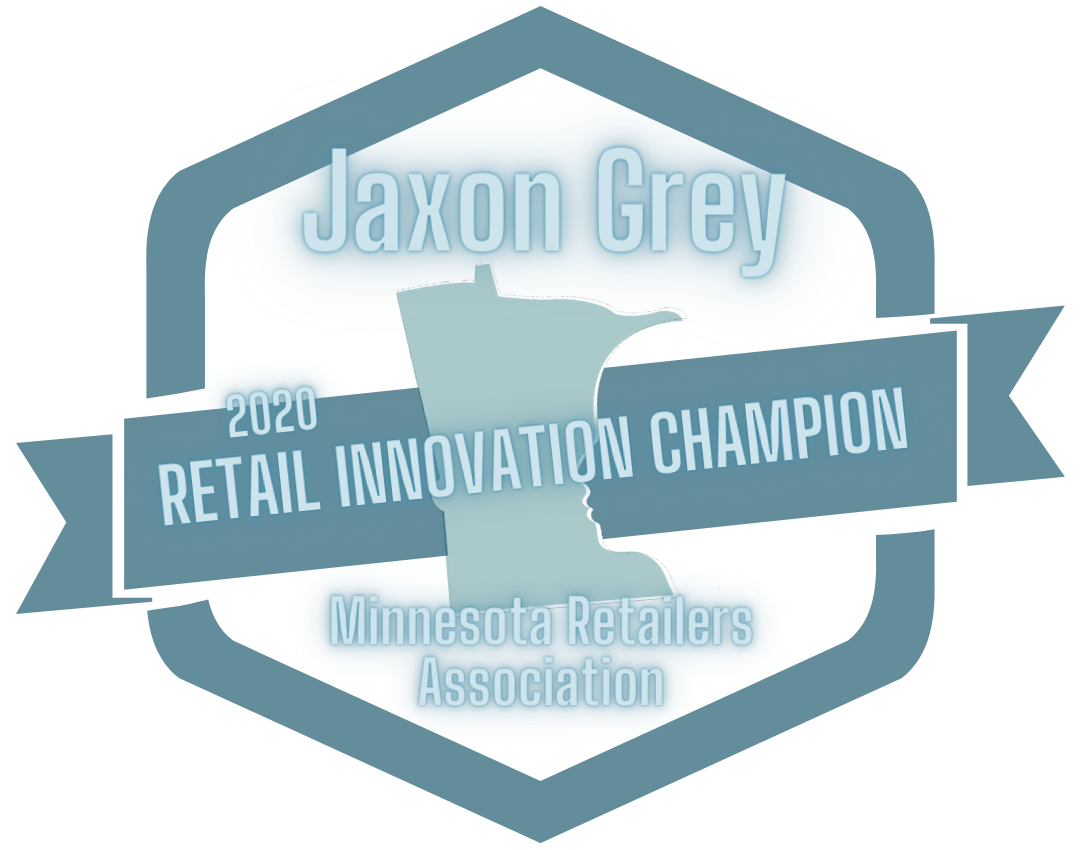 "From the moment I conceptualized Jaxon Grey, I wanted this business model to stand out and be unique and forward thinking," says Michael Druskin, founder and partner at Jaxon Grey. "My goal is to work with great brands that also think differently on how they approach business. Creating a community of brands, employees, customers, and partners that embrace innovation and creativity are the cornerstone of JG."
Michael Druskin will accept the award virtually during the Retail Rally event on Wednesday, October 7, 2020, beginning at 2:00 p.m. The event features seven 20-minute practical, game-changing, cutting edge retail innovations strategies and ideas.
Jaxon Grey is the sole recipient of the Minnesota's Retail Champions Retail Innovation award. Nine other organizations will be recognized in other categories such as Lifetime Achievement, Business Resource of the Year, Retail Manager of the Year, Vendor Partner of the Year, Customer Experience, Best Place to Work, Retail Community of the Year, Advocate of the Year, and Retailer of the Year.
Retail Rally event information can be found at www.retailrally.com.
Related Articles
About the Author