Shelby Studanski with Frame Minnesota Named Retail Employee of the Year
2021 Minnesota's Retail Champion Awards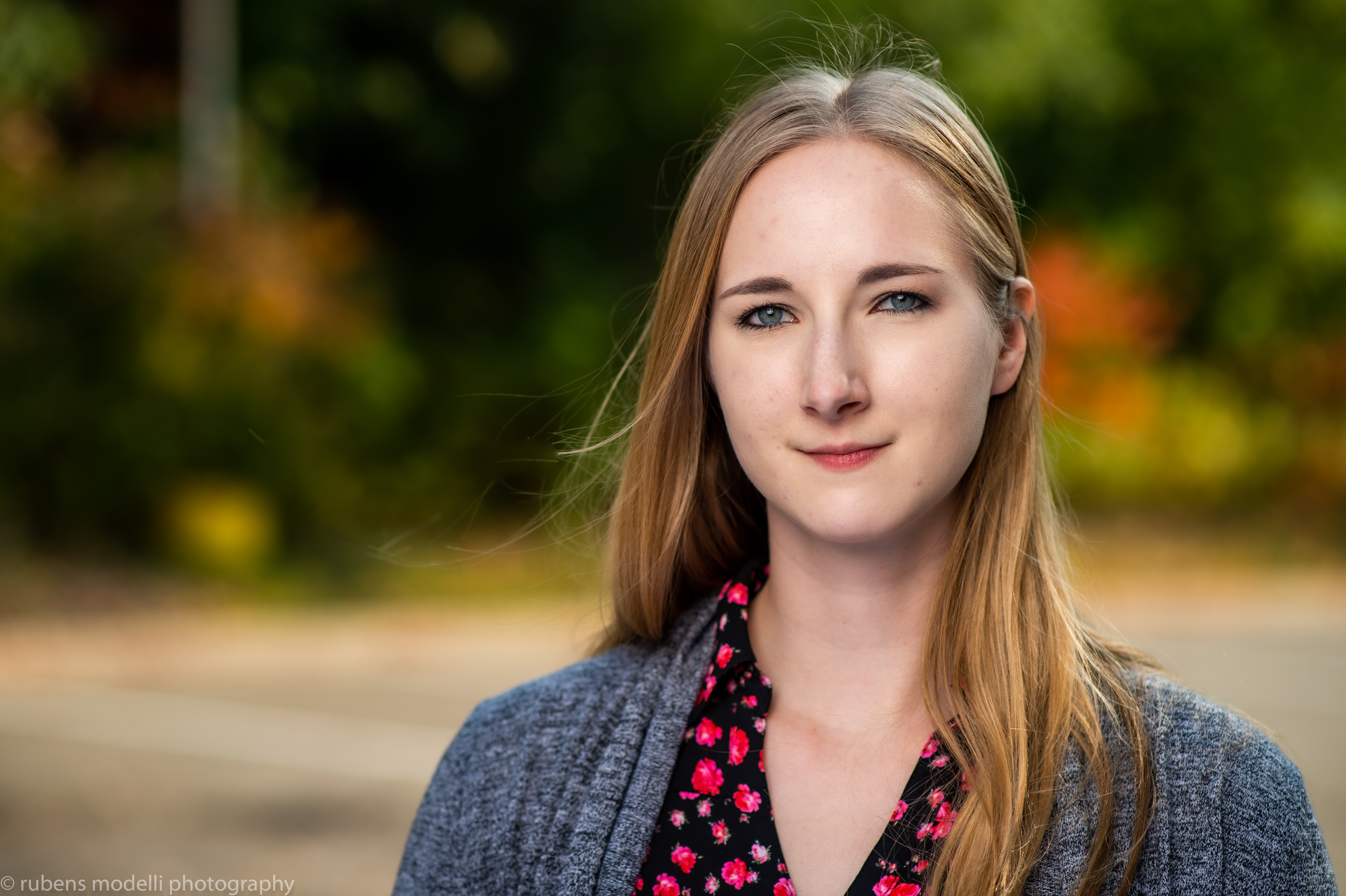 The Minnesota Retailers Association is pleased to recognize Shelby Studanski with Frame Minnesota as Retail Employee of the Year as part of the 2021 Minnesota's Retail Champions program.
"Minnesota has so many amazing retail employees, however Shelby stands out among the most talented," says Bruce Nustad, Minnesota Retailers Association president. "Spend just a few minutes talking with Shelby and you will realize she absolutely loves working with customers and Frame Minnesota provides her the perfect opportunity to put her passion for art and skills to work. Shelby is one of those people that make your day a little brighter just by interacting with her. We appreciate the high bar that Shelby sets when it comes to service to customers and are so pleased to name her Minnesota's Retail Employee of the Year."
"My favorite thing about working retail is that I get to collaborate with people to enhance and preserve their precious memories and keepsakes," says Shelby Studanski, designer and head framer at Frame Minnesota. "I work with customers to figure out what they are looking for and then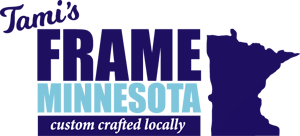 make their vision come true. No two days are the same working here. Thanks to the owner, Tami, I've learned about all the facets of running a small business. Best of all I get to be an artist while making customers happy. It's very satisfying when your job involves what you are passionate about."
"Shelby has been so invaluable and flexible during Covid. She helped me immensely as we learned and morphed from curbside pick up and virtual designs to a new by-appointment business model which we continue today. She is great at both producing our custom designs and leading the frame shop staff and excellent at helping customers come up with creative solutions to make their art look great," says Tami Phillippi, owner of Frame Minnesota.
Shelby Studanski with Frame Minnesota is the sole recipient of the Minnesota's Retail Champions Retail Employee of the Year award. Eight other organizations will be recognized in other categories such as Lifetime Achievement, Social Responsibility, Retail Innovation, Customer Commitment, Best Place to Work, Retail Community of the Year, Advocate of the Year, and Retailer of the Year.
Shelby will accept the award during the Retail Rally event on Tuesday, October 5, 2021, beginning at 2:00 p.m. in Golden Valley. The event features six 20-minute practical, game-changing, cutting-edge retail innovations strategies and ideas.
Retail Rally event information can be found at www.retailrally.com.
Related Articles
About the Author