State Needs To Strike A Balance Between Improving Overall Business Environment And Offering Incentives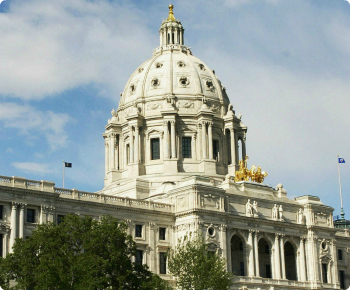 The Minnesota Retailers Association (MnRA) thanks economic development officials and Governor Mark Dayton for taking a measured and thoughtful approach when responding to Amazon's second headquarters request for proposal.
"Today's economic development environment is certainly competitive, and it is tempting to focus solely on attracting new jobs," said Minnesota Retailers Association President Bruce Nustad. "For our state, there is a need for balance between improving the overall environment for existing businesses that invest in our communities and offering incentives to attract new businesses."
As an organization representing a diverse retail industry, MnRA sees every day how important retailers and the jobs they provide are to each community around the State. Minnesota's retail community includes over 50,000 retailers impacting more than 788,000 jobs.
About the Author
Bruce Nustad is president of the Minnesota Retailers Association.
This email address is being protected from spambots. You need JavaScript enabled to view it.