Local Face Covering Requirements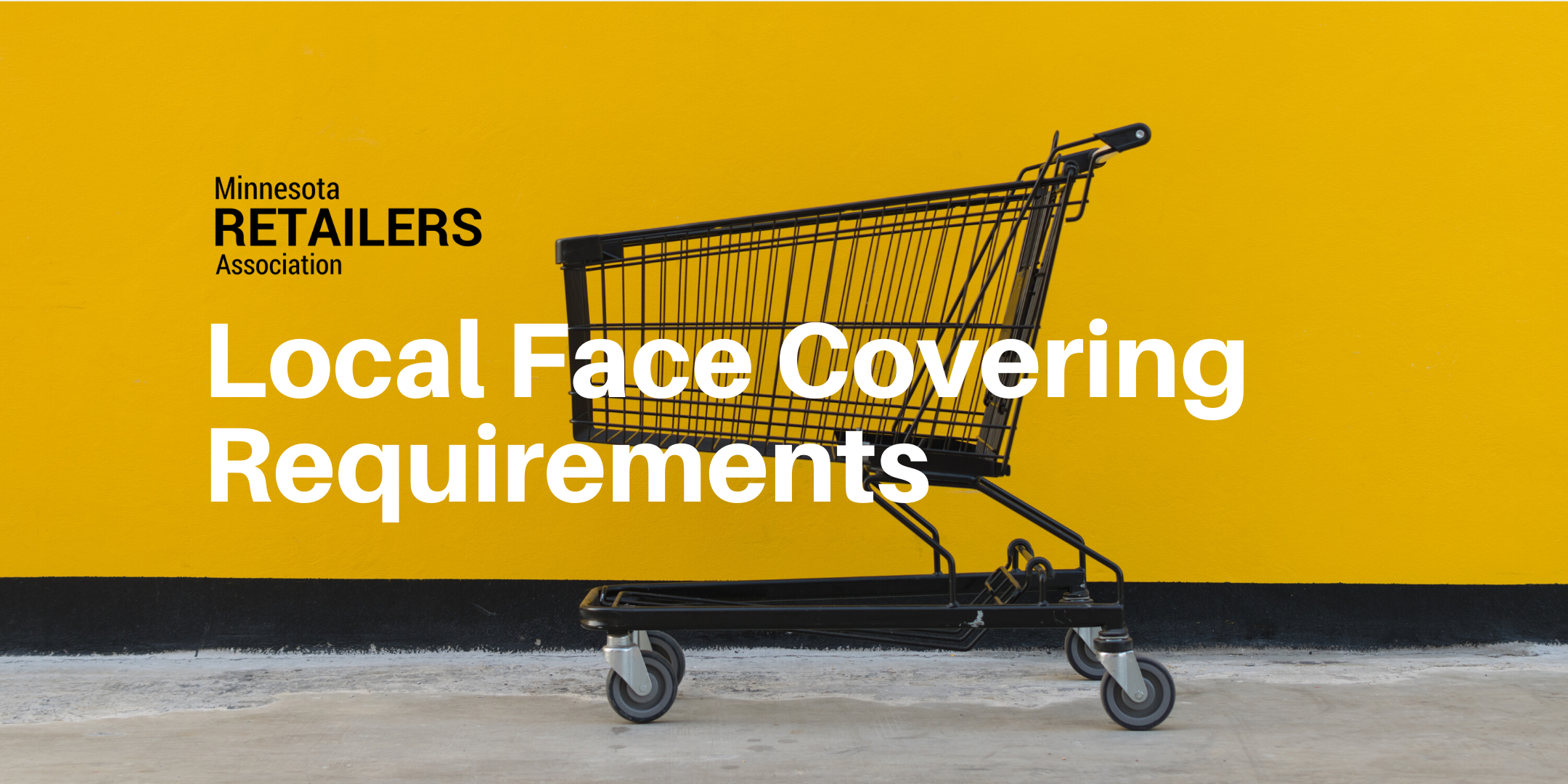 Local units of government have taken action to require face coverings. Below is a digest of local actions.
NOTE: Most local order are superseded by Governor Walz's Executive Order 20-81 establishing a statewide masking requirement. Click here to learn more about the statewide order taking effect July 25, 2020. See each community below to review the status of each local order as it relates to the statewide order.
If you see a community face covering requirement missing, please let Savannah Sepic know by e-mailing This email address is being protected from spambots. You need JavaScript enabled to view it..
About the Author